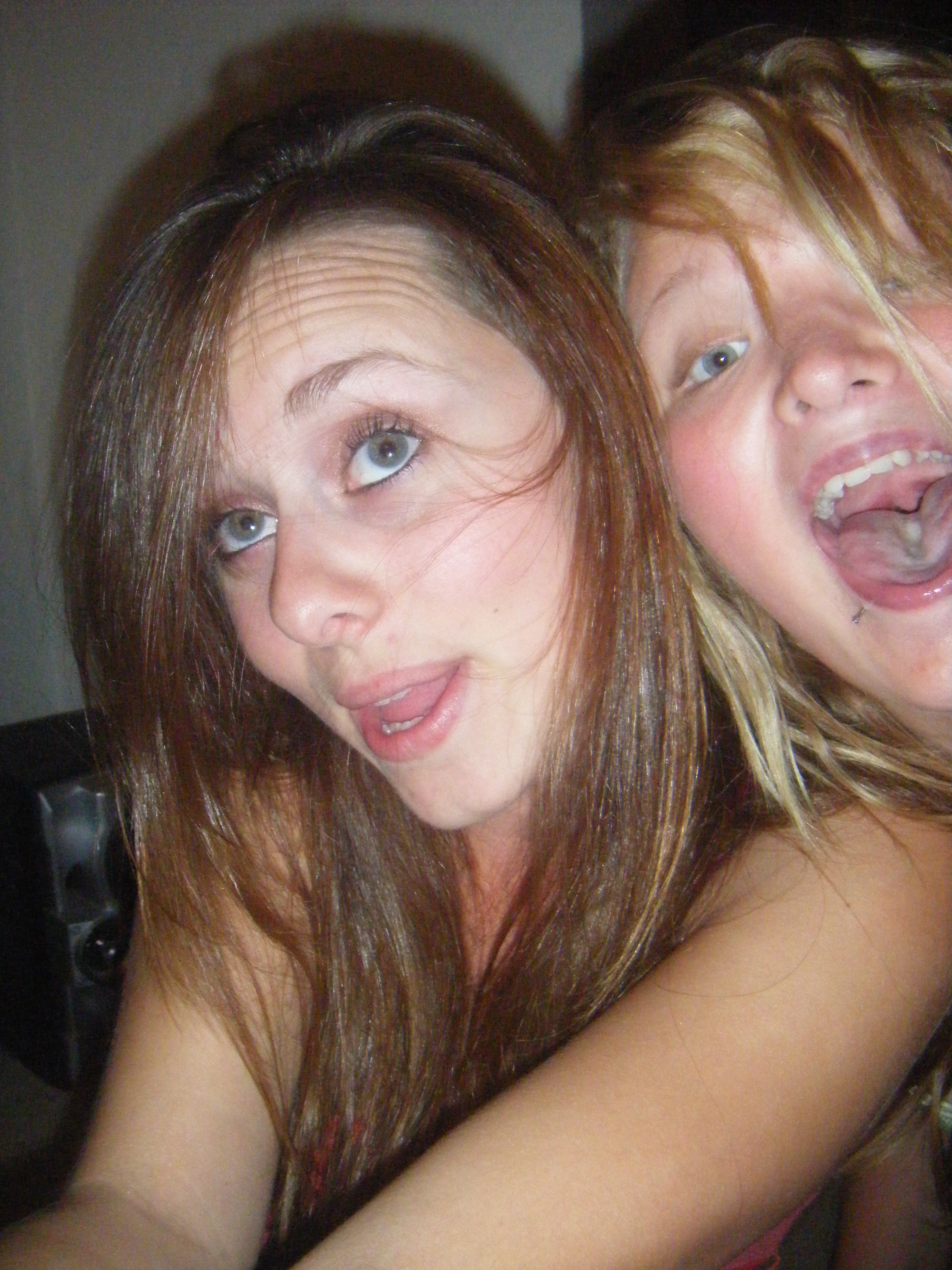 Sam is my soon to be 21 year old cousin. We find a way to be together at least once a week, but usually more. We council each other through hard times. "Alls we need is each together." [Our saying when we think all hope is gone, and our heart are broken due to the male species.]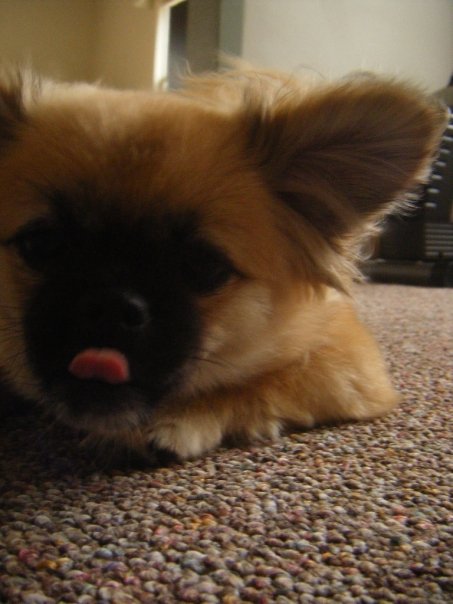 Gracie. she's the devil, but I love her.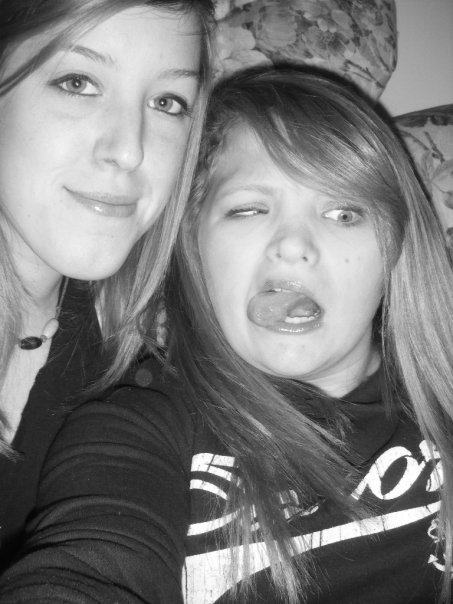 Jill is my tattoo and piercing inspired 19 year old cousin. We are always doing crazy things. Both of us enjoy art, mostly creating it. Her and her boyfriend always have their sketchbooks just incase inspiration comes while sitting at Applebee's ordering 1/2 off appetizers.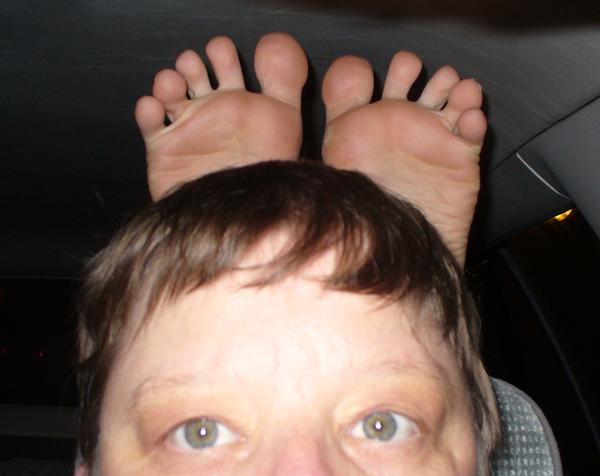 My mom is a computer geek. She is constantly doing something computer related. She's pretty cool! =)
My family means the world to me. We never forget to say "I love you", you never know when you might loose someone. Often we share our struggles. If one of us is having a hard time, help is only a phone call away.

We find any and every excuse to have a family cookout, picnic, or dinner.

My aunt, uncle and three cousins live in Montana. It is a shame that they live 1,500 miles away. They are truly amazing people.