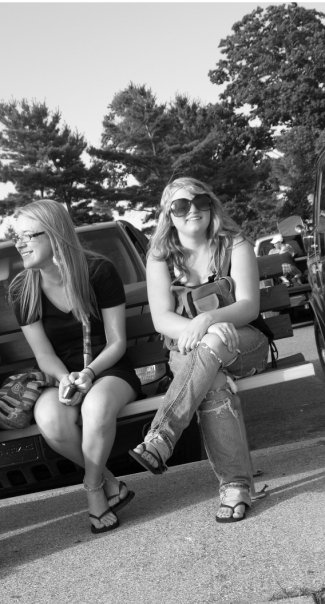 During the summer it was implied that Cambria and I were hanging out everyday. She has made me a better me. With her amount of confidence she could rule the world. Lucky for us, she uses it for good, not evil!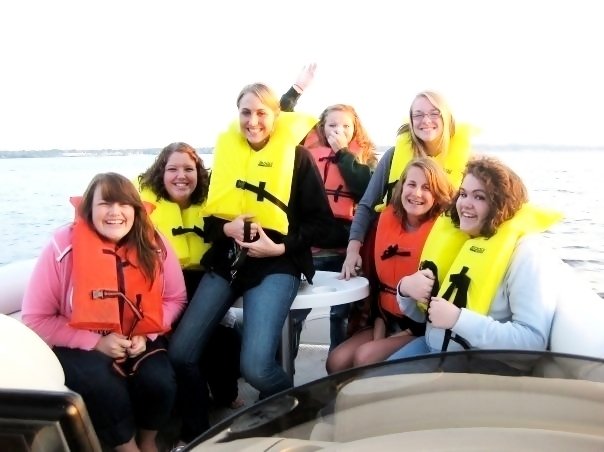 Together we are ........ interesting. We don't care whose watching, the bigger the audience, the better!
Also, fear is nonexistent.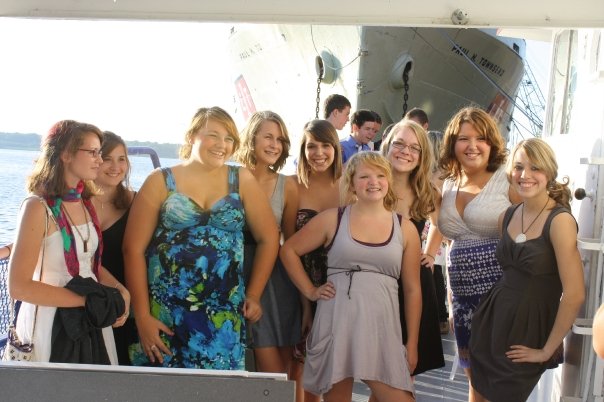 We dance like nobody's looking, even if they are.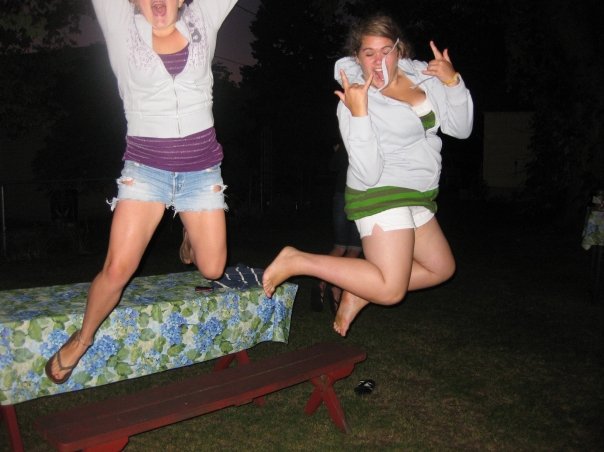 Pictures, lots of pictures.
Inside jokes to the max.
Living long and prospering.