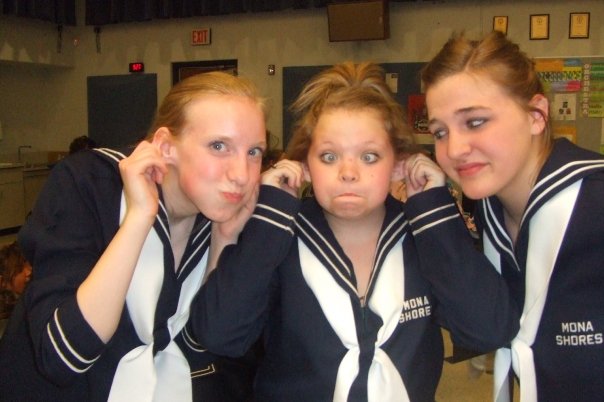 I love music. I start my day off with it and end with it.
Choir is one of my favorite classes of the day. Mr. Lawton is a very inspirational person. He always gives 110%, even when we as students are not as willing. He does everything in his power to make us be the best we can be. I would not be the same person without him and choir. Choir kids are different........
Once you enter the choir room either all stress is released or it is loaded on.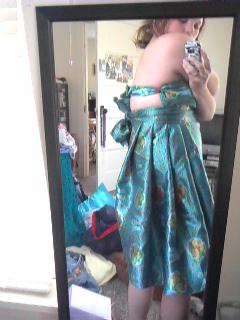 I have recently discovered how much I love art. Everything from fashion, drawing, painting, and design. I would love to have a career that is art related. My family always tells me how creative and artsy I am. Probably because of my spontaneous hair colors and my self designed and created prom dress.